Many couples want their closest friends and family members to be a part of their big day. This includes the furriest members too! Your beloved dogs are just as much a part of the family. Here are some creative ways to include your precious pup in your wedding.
Professional Photos
Even if your pooch can't attend the wedding, you can include them in the professional photos before the ceremony. Plan with your photographer to have photos taken with your furry friend while getting ready or during your bridal party and first look photos. If the venue doesn't allow dogs, your engagement photos are another great occasion to have your pup by your side.
Ceremony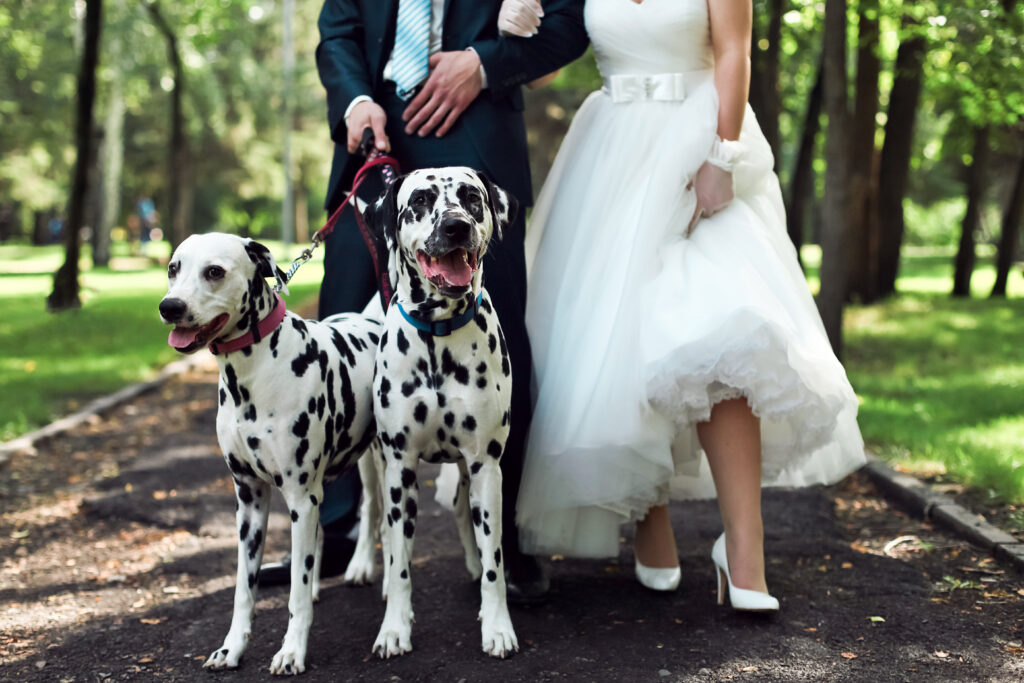 Many venues in South Florida allow your pup at the wedding. Here is a list of venues that will welcome your dogs with open arms:
-Ann Norton Sculpture Gardens (West Palm Beach)
-Mandarin Oriental Hotel (Miami)
-The Curry Mansion Inn (Key West)
Check out more locations here.
Booking a dog-friendly venue incorporating your pet in the ceremony can be fun! (Wo)Man's Best Friend should be there by your side as your Pup of Honor or Best Dog. Your puppy can sub as a Ring Bearer or Flower Pup too.
Signature Cocktail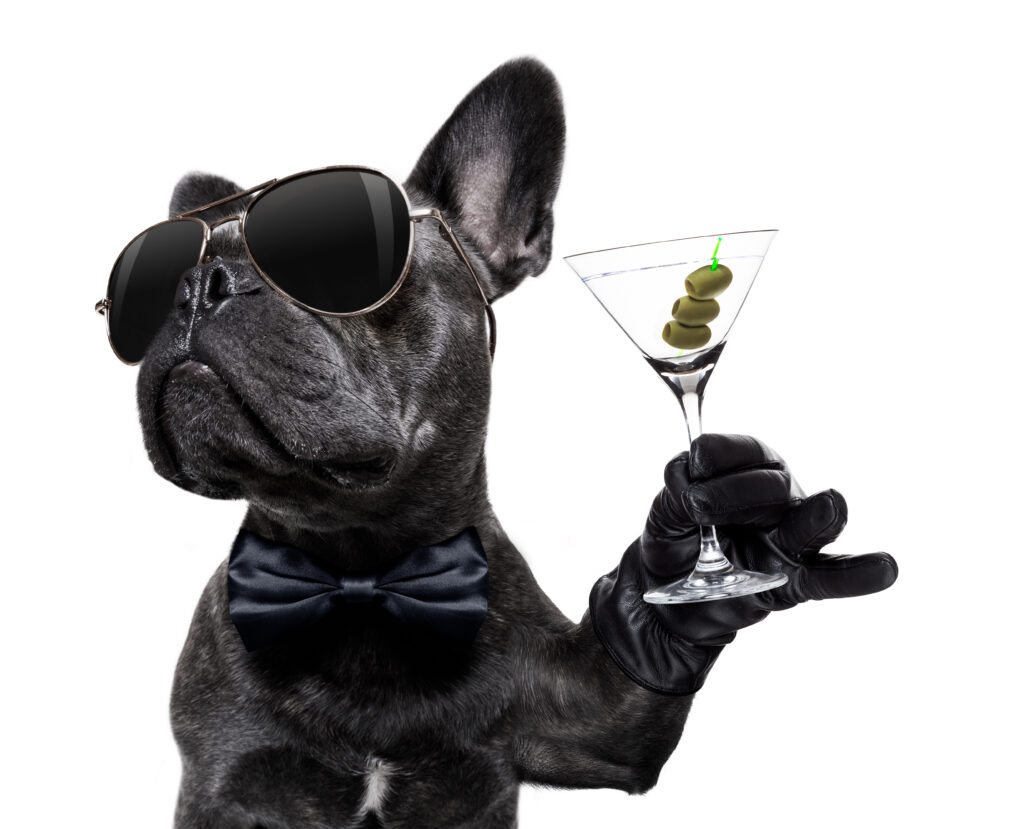 There's no better way to honor your furry friend than with a signature cocktail. Here are some fun breed-themed cocktail recipes to choose from. Or you can create your own refreshment inspired by your four-legged friend. SPOTini anyone?
Family Photos
Many couples display family photos at the wedding. This is a great way to showcase all the memories shared with you and your loved ones. So, why not include photos with your beloved family dog? Choose your favorite puppy pics and add them in with the rest.
Pet Sitter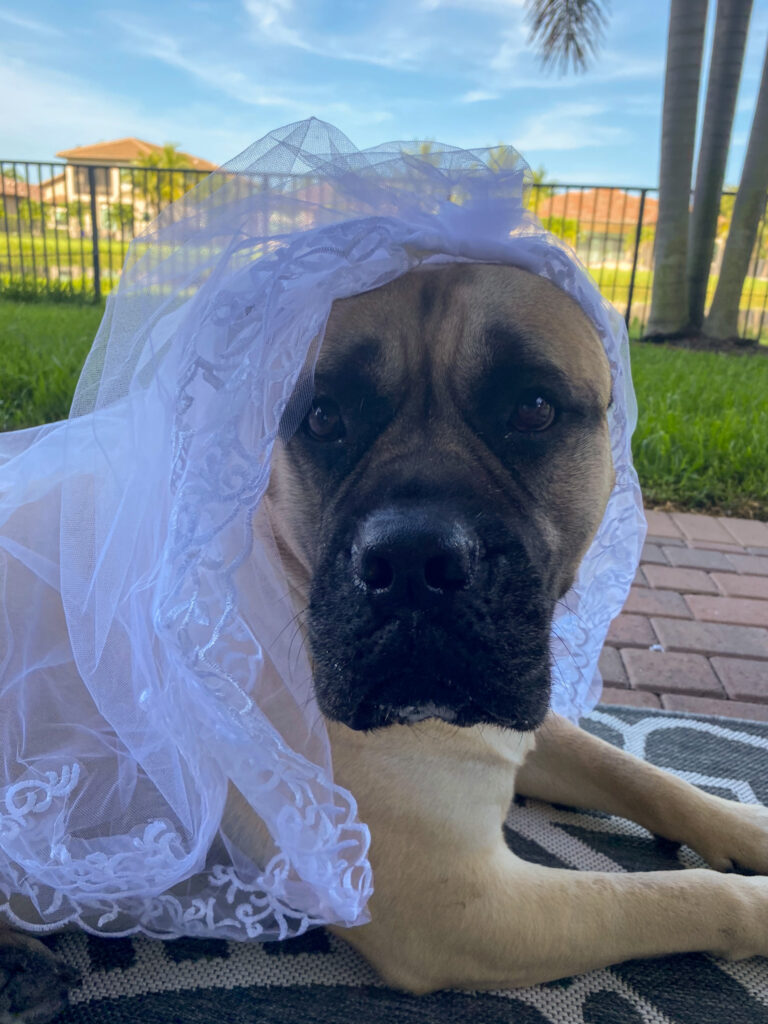 It's important that your pooch feels as comfortable as possible on your wedding day. It can get overwhelming for dogs to be around a lot of guests or loud music. Make sure your pup's needs are met with a pet-sitter on your special day! Furry Ventures offers wedding day pet-care services for your dog from beginning to end. From round-trip pet transportation to assistance with your ceremony, you can feel comfortable knowing your pup is well taken care of on your special day.