Everything You Never Knew You Need To Do To Plan Your Wedding: The Ultimate Wedding Checklist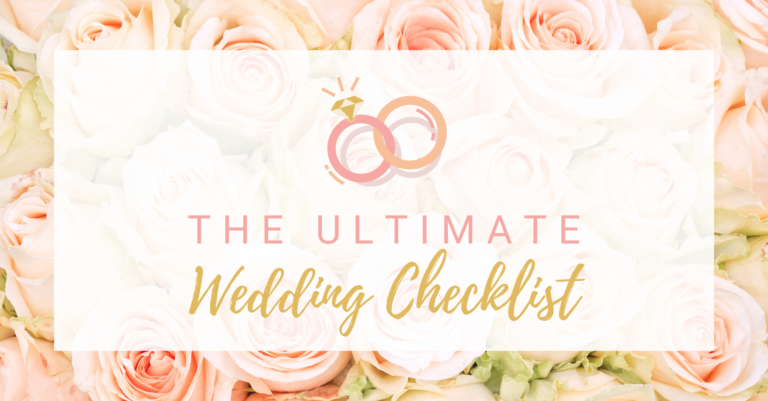 Congratulations! You're getting married – now what? Our ultimate wedding checklist not only tells you what you need to do to plan your dream wedding – but also when you need to do it! 
Wedding and Event Planner Anna Hess is known for her attention to detail and organizations skills – lets face it, she's obsessed with checklists! So she created The Ultimate Wedding Checklist and timeline so that brides everywhere – not just in South Florida – can make sure nothing gets missed or overlooked. 
ANYONE can make a wedding checklist. But only Anna Hess can make an Anna Hess Ultimate Wedding Checklist: 
Break In Your Shoes

so you can dance all night and still have pretty tootsies on your beach honeymoon?

CHECK

 

Bathroom Baskets

for Bridal Party and Guest touchups and emergencies

CHECK

 

Have Extra Checks On Hand

for vendor wedding payments

CHECK
We've seen wedding checklists for sale on Etsy and other sites – and frankly, they're just not as good as ours. And our wedding checklist is totally FREE. Just give us your email address so we can email it to you.  DOWNLOAD NOW